Coffee Machine Servicing and Repair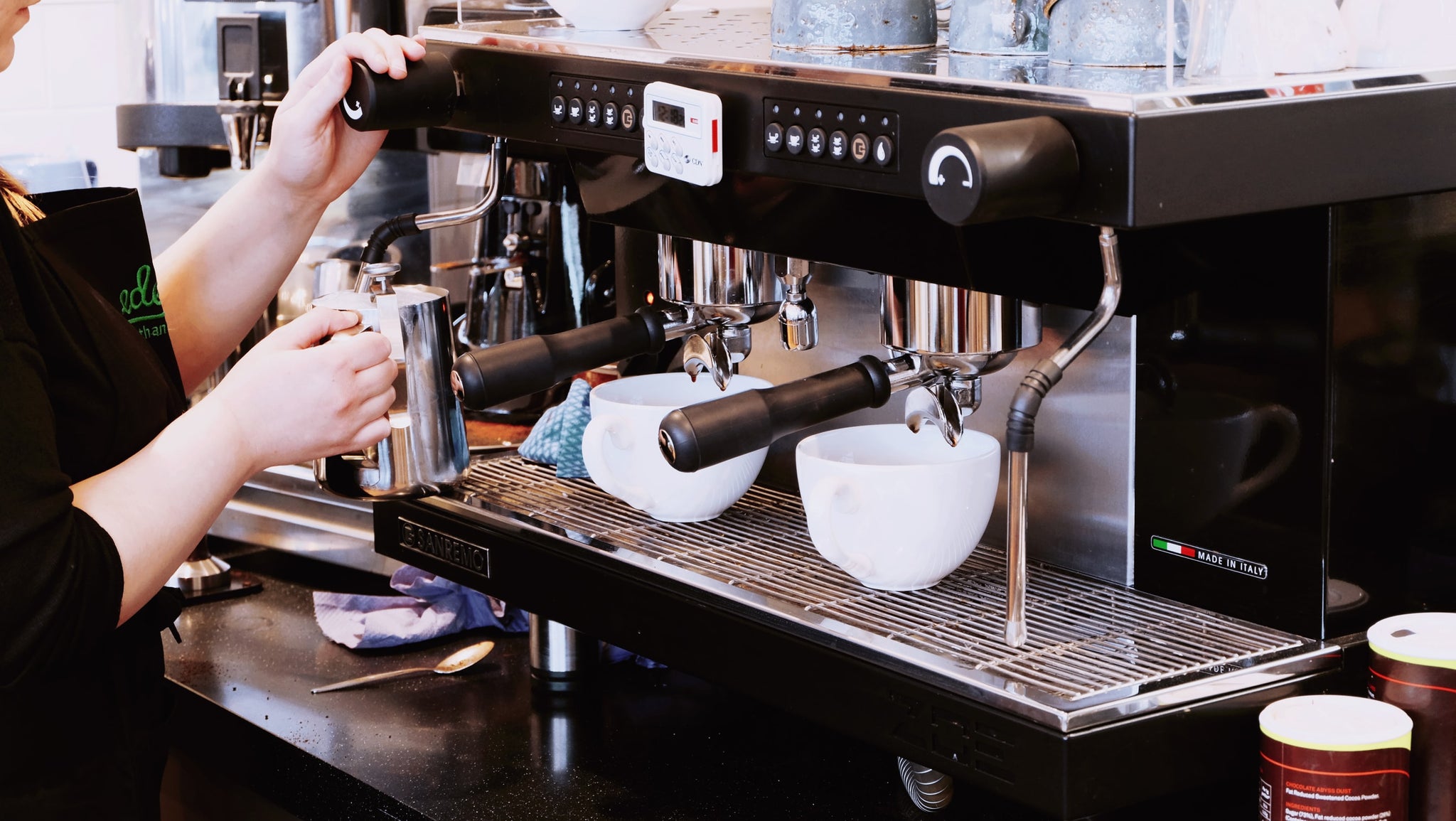 Servicing
Regular preventative maintenance can reveal any underlying issues which in the future could be a costly repair, and loss of business. We highly recommend that all coffee machines are serviced at least once every 12 months. This will keep your biggest money-maker running smoothly and keep you producing top-quality coffee.
May it be at the home, office or café we have a team of highly skilled engineers and technicians who can repair, maintain or help fix any tricky issues that could possibly arise.
At Coffee Solutions Ireland Ltd. our espresso machine service is normally carried out on your premises, making it as easy as possible for you, we will try to avoid your busiest period of the day  and can provide you with a spare machine to cause you little or no disruption  and in most cases takes no longer than a couple of hours.
Need an Onsite Repair?
We pride ourselves on a reliable, responsive breakdown service. We understand the importance of your Coffee Machine and the need to minimise any downtime of your equipment. Be that boiler related, brewing specific or you just need an espresso machine service.
We can provide a telephone support service; our team of highly skilled engineers and technicians are trained in all aspects of many coffee machines and may be able to diagnose the issue over the phone.
Unfortunately, not every issue can be solved or sorted on your premises, in this instance, we will take your machine to our workshop for further inspection and repair and return it as quick as possible, however, we will supply you with a machine, on loan, to prevent loss of business. Before your machine is returned to you, we will carry out a series of thorough checks.
---
0 comments