WHY Rainforest Alliance Beans ?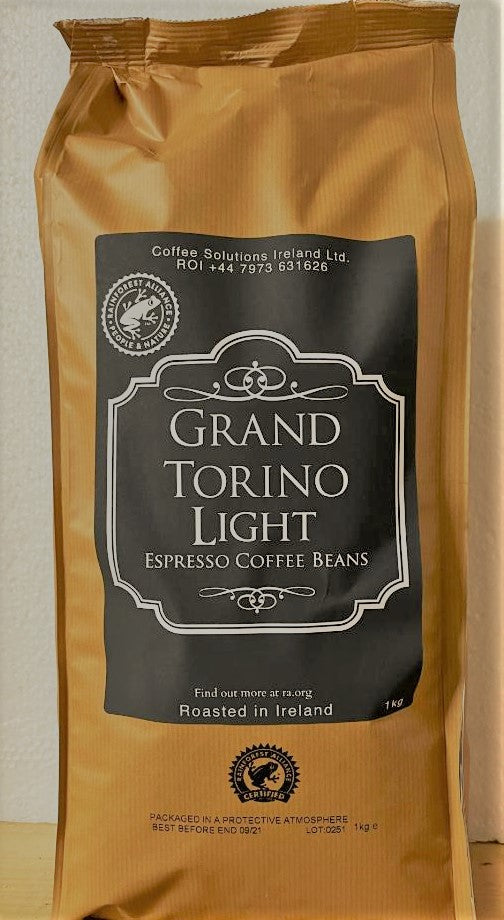 Why Get Rainforest Alliance Certified?
Rainforest Alliance certification helps farmers produce better crops, adapt to climate change, increase their productivity, and reduce costs. These benefits provide companies with a steady and secured supply of certified products. Sourcing Rainforest Alliance Certified products also helps businesses meet consumer expectations and safeguard their brand's credibility.
At the core of Rainforest Alliance certification is our mission to create a better future for people and nature by making responsible business the new normal.
How to Get Rainforest Alliance Certified
The process of getting Rainforest Alliance Certified depends on your role in the agriculture supply chain. 
FOR FARMERS
A guide for farmers and producer groups who are interested in getting certified for their more sustainable agriculture practices in the field.
FOR COMPANIES
A guide for companies who want to source products from Rainforest Alliance Certified farms and need to get Chain of Custody certification.
Cost of Getting Rainforest Alliance Certified
The cost of certification varies depending on your role in the supply chain, whether you are a farmer, a company, or a certification body. It also depends on the crop.
How We Can Support You
The Rainforest Alliance offers a variety of resources to answer your questions about how to work with us, get training in sustainable agriculture, promote your sustainability commitments and achievements, and submit requests to use our seal on products.
To purchase Our NEW Grand Torino Rainforest Alliance Bean, click on the link below 
https://coffeesolutionsireland.co.uk/products/copy-of-grand-torino-light-roast-beans-4x1kg
---
0 comments