Guide to Buying a Commercial Coffee Machine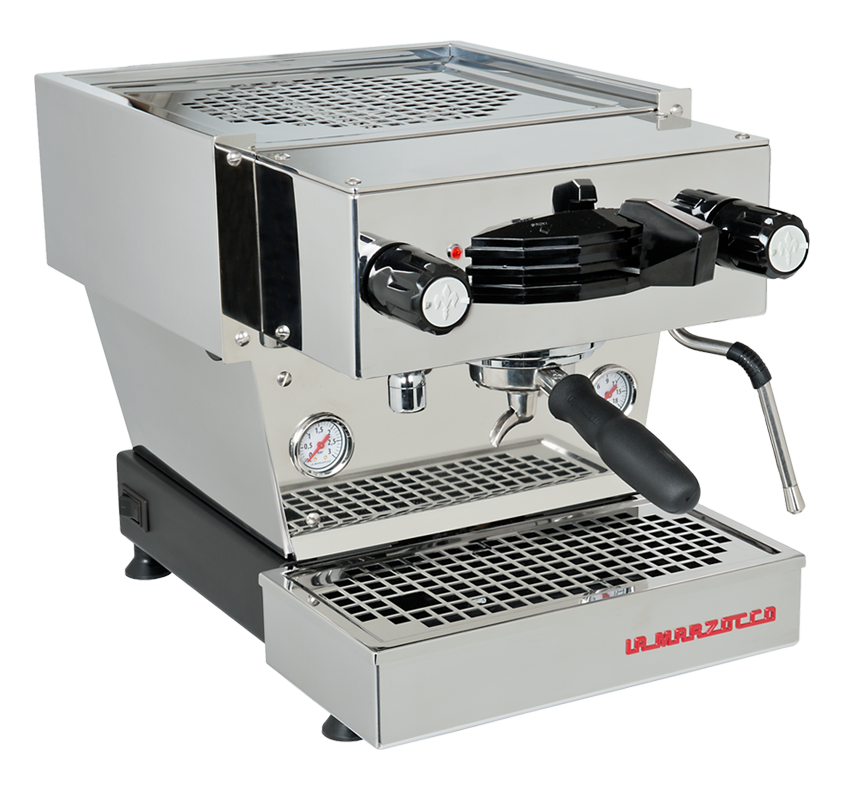 Please Please Read this article before purchasing a coffee machine for your business.  
Time and time again we get calls from folks saying, ' I've bought a bargain 2nd hand coffee machine and its broke can your fix it?' The answer is usually, 'No' as firstly it was a bargain for a reason, its either a brand unknown to most, therefore unable to get parts for it and unfortunately unable to be fixed, of course the person who sold it to you would have known this!!!! Therefore leaving you out of pocket and a worthless coffee machine!!!!
If you don't know the history of the machine you have purchased...well that's just asking for Trouble!!!!
A coffee machine needs to be serviced on a regular basis, like a car, if you want it to run smoothly for you and make excellent coffee.
If you are going to purchase a new or refurbished coffee machine make sure its from reputable dealer who is trained and has had years of experience, who will provide you with a purchase warranty and professional maintenance engineers who will look after your machine so it will run smoothly for you and keep your customers coming back
---
0 comments